About William H Painter Funeral Directors
William H Painter Funeral Directors was established in 1907 when William H Painter, the owner of a horse-drawn taxi business, was helping a friend who asked to be taken to the nearest undertaker. We now serve communities across Birmingham and Solihull from our local network of funeral homes in Yardley, Castle Bromwich, Chelmsley Wood, Solihull, Sutton Coldfield and Erdington.
We are proud to serve the local Birmingham communities of many different cultures and faiths, as well as those with no religious beliefs. Our Yardley funeral home has its own Service Venue where you may choose to hold the funeral service in the very heart of your local community.
We bring empathy and experience to support you in planning your loved one's funeral and fulfilling your wishes to the best of our ability.
Our experienced and caring team will advise and support you at every stage of the funeral planning process, with a wide range of funeral options and transparent pricing. With our extensive experience serving the local communities within Birmingham, we endeavour to cater to every funeral request to ensure that your loved one is treated with the utmost care and respect.
Here at William H Painter Funeral Directors we also offer an affordable prepaid funeral plan, Choice, so that you can arrange and pay for a funeral in advance. This will protect your family from rising costs and remove uncertainty about your wishes.
If you would like to talk to us about planning a funeral, or our Choice plan, please come and see us in any of our Birmingham funeral homes, or if you'd rather we can arrange a home visit. We're also available 24 hours a day on the phone so if you need anything please don't hesitate to call your local funeral home.
Meet the Team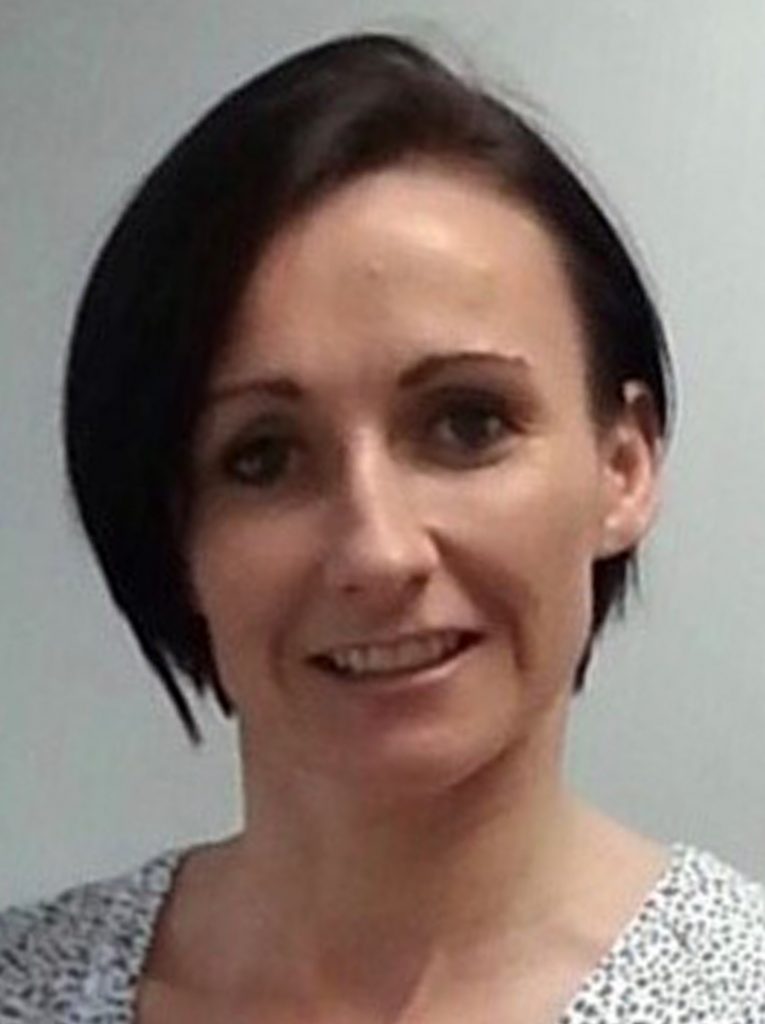 Fiona Hughes
Area Development Manager
With over 25 years' experience in customer service Fiona has served some of the highest profile individuals in the UK.
Since joining William H Painter in 2016 she realised that her passion for delivering the highest level of customer service could not be better placed. Professional standards, care and compassion are at the heart of everything she does.
Fiona has 2 sons and 2 step-daughters who keep her busy outside work.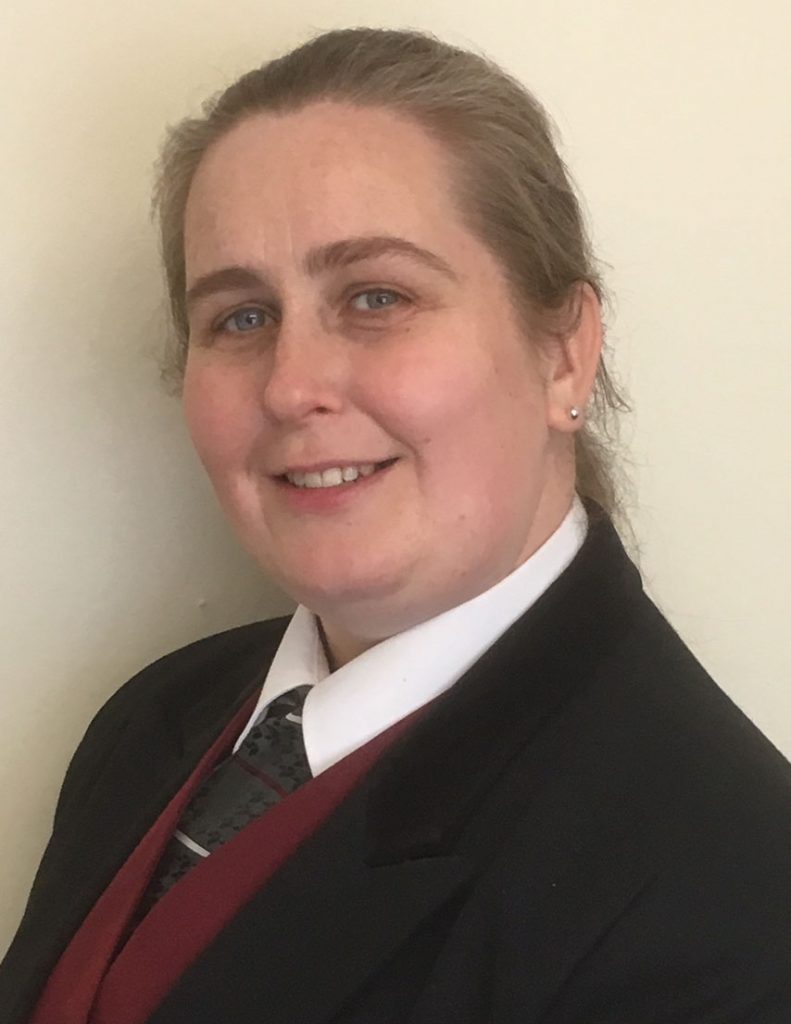 Victoria Fallon
Funeral Director
Victoria has always wanted to be a Funeral Director from a young age. She previously worked in the care sector which has helped her support families in her role as a Funeral Director.
Victoria takes great pride in helping families at their time of need to make their loved ones send off one that they deserve.
She will always try to personalise a funeral for a family and make anything possible to meet the more unusual funeral requests she receives. She strongly believes that a befitting send off for a loved one helps greatly with the grieving process.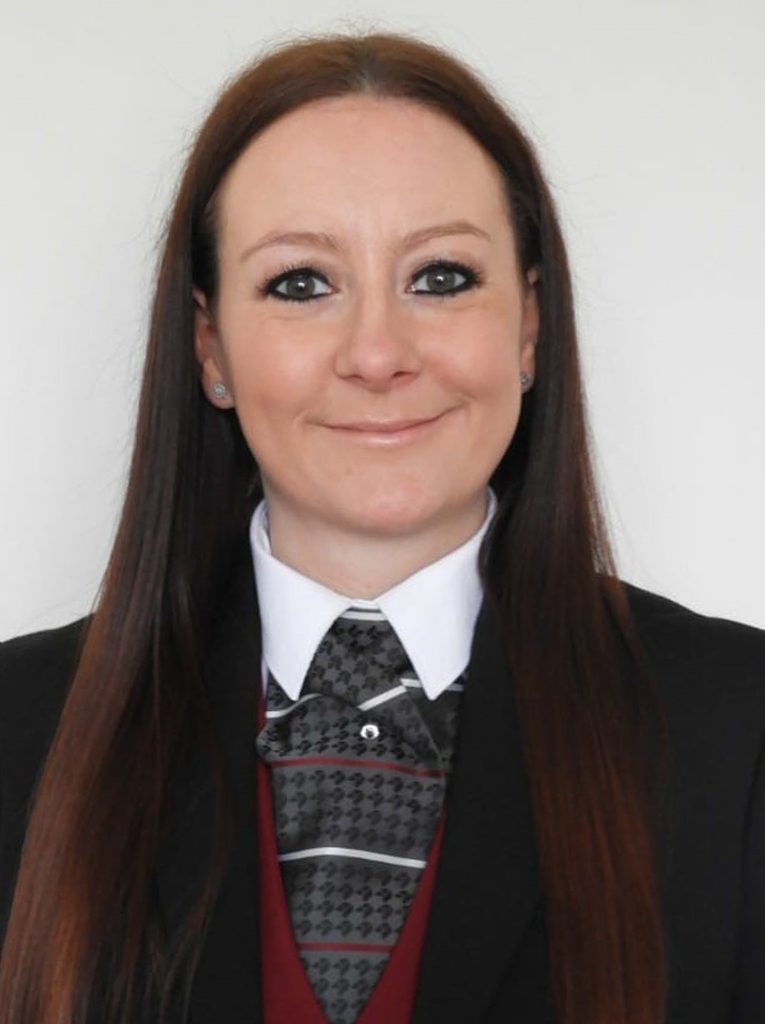 Katie Halford-McWilliams
Funeral Director
Katie joined William H Painter in February 2019 as a funeral arranger and soon progressed to Funeral Director in the same year.
She has worked in the funeral profession since 2012 working with another local Funeral Directors.
She says "I enjoy looking after the families from the moment they walk through the door to the day of the funeral and ensuring they receive the best service. I love all aspects of my job and love coming to work, and I wouldn't want to do anything else."
In her spare time she likes to keep fit by going to the gym, reading, socialising with her friends and spending time outdoors walking her dog.
Sharon Calvert
Diary Manager
Shaz (Sharon) started working at William H Painter in November 2005 and has progressed from a branch arranger to Diary Manager encompassing both William H Painter Funeral Directors and Thomas Bragg Funeral Directors (and for a short time also included Henry Ison Funeral Directors)
In her previous jobs she has worked for the Royal Navy, a building firm, been a senior carer in a nursing home and Duty Manager at a hotel.
She enjoys driving, reading and exploring Scotland with her husband, and has done a parachute jump for the charity MIND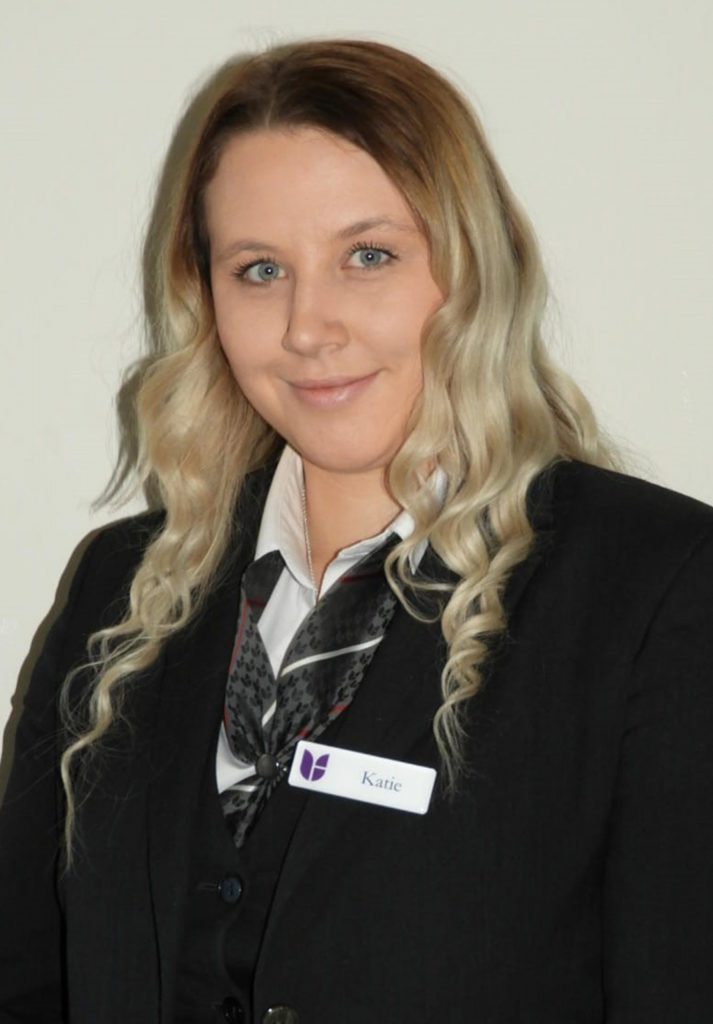 Katie Louise Hughes
Office Manager
Katie joined William H Painter Funeral Directors in October 2016 as a Funeral Arranger, during those 3 years as an arranger she has faced challenging situations and is always willing to learn the different areas within the company. Katie's passion and commitment to the business has allowed her to progress to Office Manager where she looks forward to the new challenges ahead.
She says "I have a passion for the job that I do and pride myself on excellent customer service. I am proud to be an ambassador for William H Painter Funeral Directors and I hope to have a long and fulfilling career. I like to meet my family's needs and to go above and beyond their expectations."
Outside of work she likes to socialise with her friends, take her son out and spend time as a family. Katie also likes to read, go for walks and enjoys going on family holidays.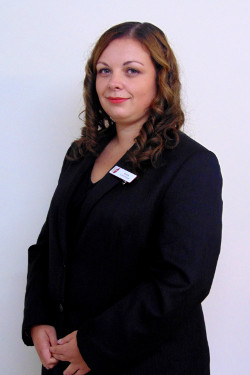 Emma Welch
Funeral Arranger – Dovehouse Parade
After working in the education sector for a few years, Emma joined the company in 2015 following the death of her grandfather. WH Painter took care of the funeral arrangements and she was impressed by the service received. In her spare time she enjoys singing in a church choir in Solihull, playing the piano and reading.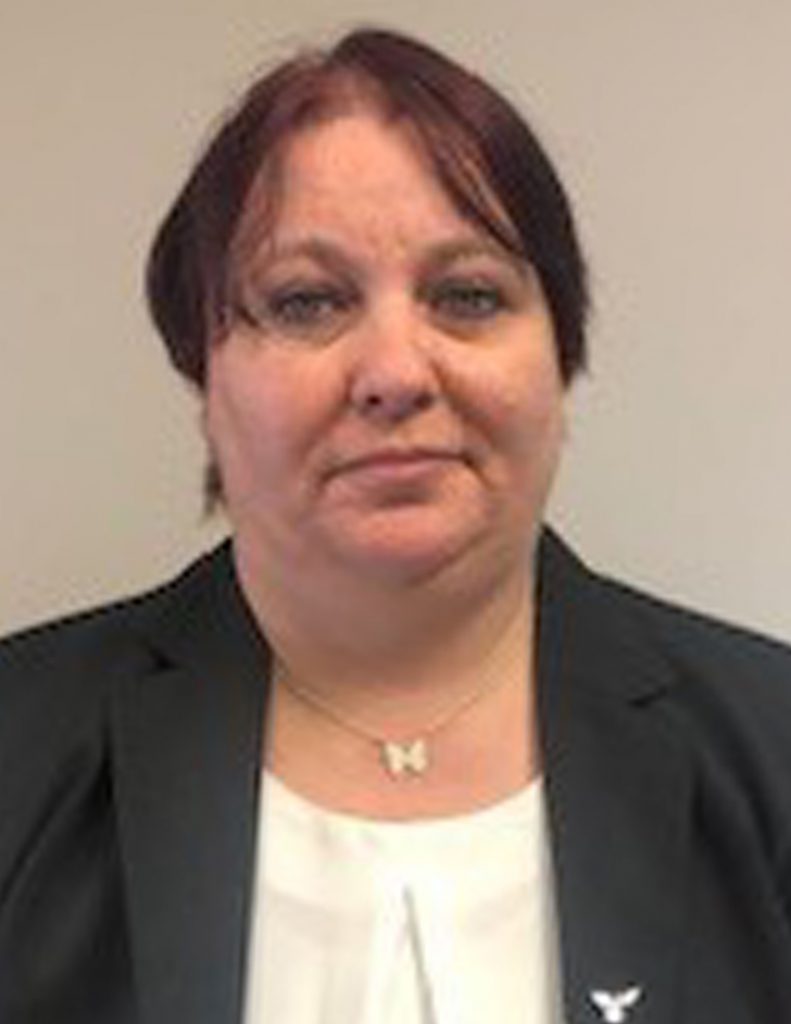 Julie Kilby
Funeral Arranger- Sutton Coldfield
Julie joined William H Painter in August 2018 after previously working within the education and healthcare sectors.
She really enjoys helping and supporting families during such a difficult time.
In her spare time, Julie enjoys history, reading, music and spending time with her family.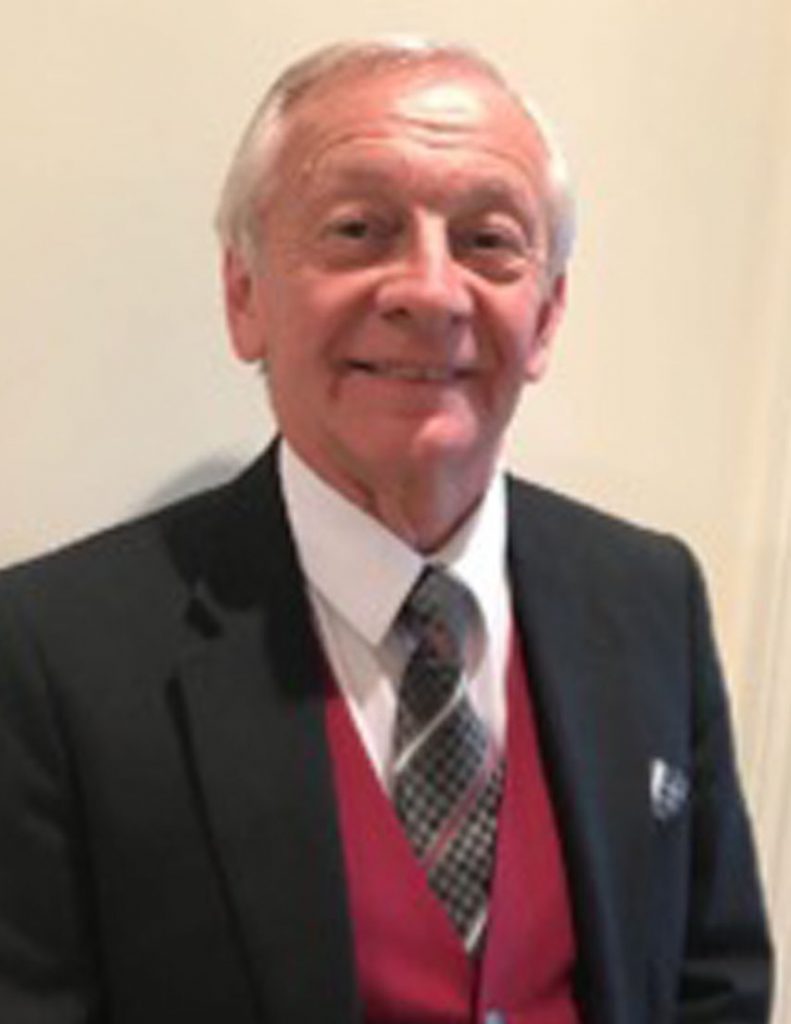 Alan Turley
Funeral Service Operative
After Working in aerospace engineering for 38 years, Alan joined the funeral profession in 2006, moving to William H Painter in 2008, spending four years as a funeral arranger then moving to be a funeral operative including conducting of funerals when necessary.
In his spare time he enjoys watching football, cricket and socialising with friends and family.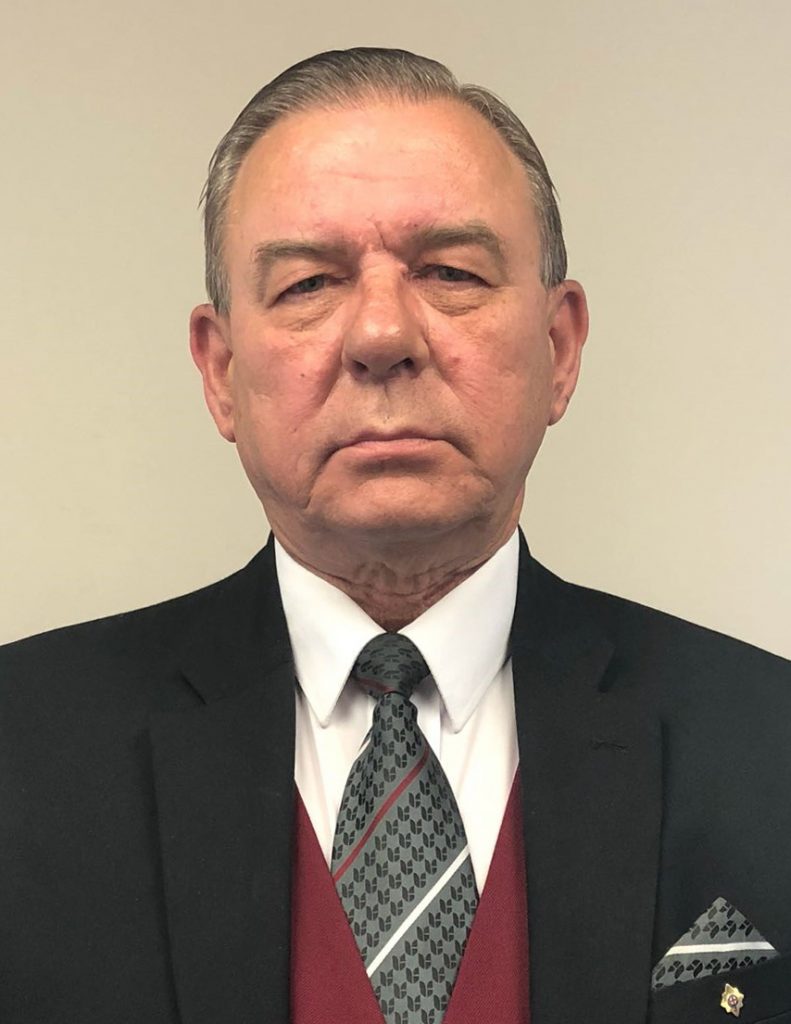 Ray Roser
Funeral Service Operative
Ray started working for William H Painter in 2016. On leaving school, Ray enlisted in the Coldstream Guards and served 24 years in various countries all over the world, reaching the rank of Warrant Officer Class 2.
After leaving the forces, Ray spent 6 and a half years living abroad before moving back to the UK and working in various roles such as warehouse management and driving jobs.
Ray enjoys helping others and often plans and organises charity events for the local community. In his spare time, Ray enjoys socialising and fishing.
Suzanna Fell
Funeral Arranger
Suzanna also known as Suzie, joined Funeral Partners in December 2020 after previously working for another Funeral company since 2014.
Suzanna says, "I have enjoyed being there for my families over the years being a Funeral Arranger, it is a profession that involves continuous learning and growing, it is however a privilege to be able to serve families in their time of need and being able to guide them every step of the way."
In her spare time, Suzanna is a volunteer at her local Girl Guiding Group, she enjoys Gaming, listening to music and spending time with friends and family.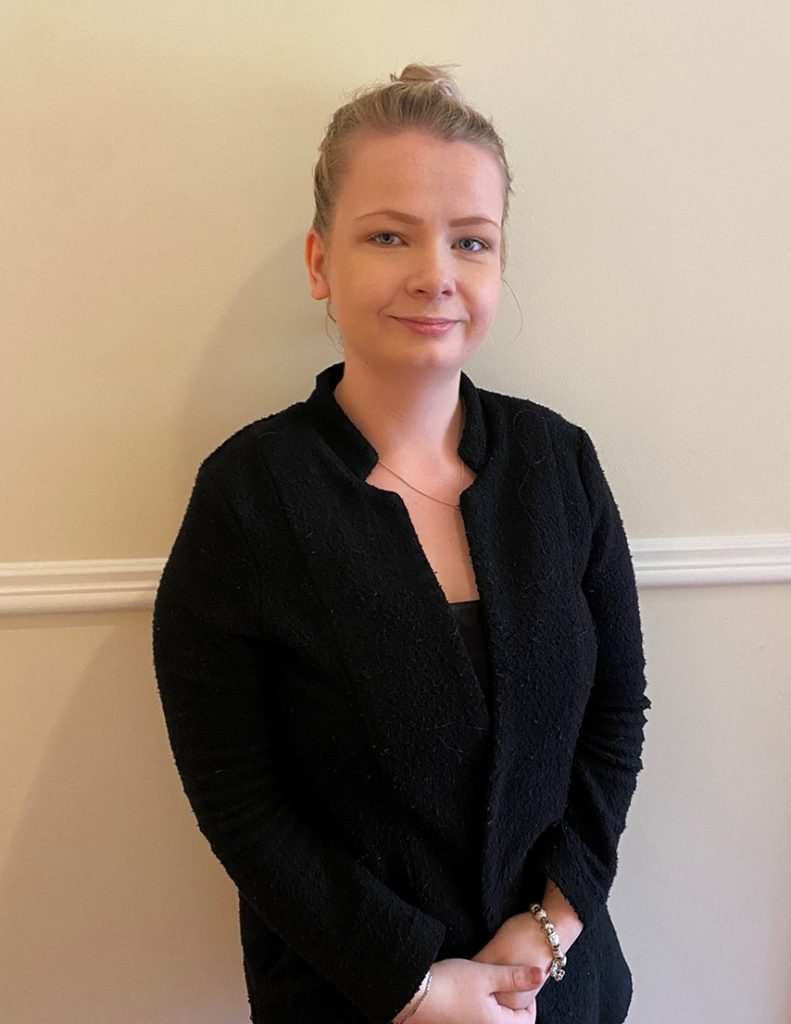 Shannon McCormack
Funeral Arranger / Administrator
Shannon joined the team at William H Painters as she wanted to support people during the most heart-breaking of times, she has previously worked in a receptionist role.
Shannon works hard to support the families she cares for and endeavours to make each funeral special and unique, incorporating personalisation and paying attention to the smallest details.
In her spare time Shannon enjoys cooking, socialising with friends and relaxing at home.
Karen Rought
Funeral Arranger/ Administrator
Karen joined William H Painters in December 2020, after a long 30+ years career within the Banking sector. In her free time, Karen enjoys spending time with her family and friends.
David Ford
Funeral Arranger/Administrator
David joined William H Painters, Erdington branch in August 2021, bringing 12 years of Funeral industry experience with him. In his spare time, David enjoys painting, gardening and flower arranging.
Our Values
Pride
We take pride in everything we do. Our aim is that everyone who works for Funeral Partners shares our values.
Helping People
Our business exists to help the bereaved to make fitting arrangements for their loved one's last journey and to provide lasting memories for family and friends.
Respect for everyone
We value diversity and treat everyone with the same respect, courtesy and dignity.
Professional Standards
We are a professional organisation and we strive to achieve the highest possible standards in everything we do and to improve upon these standards continuously.
Accept responsibility
We accept responsibility for our actions both as a company and as individuals.
Partnership
We believe that we can only achieve our goals by working together in partnership with client families, suppliers and our employees.