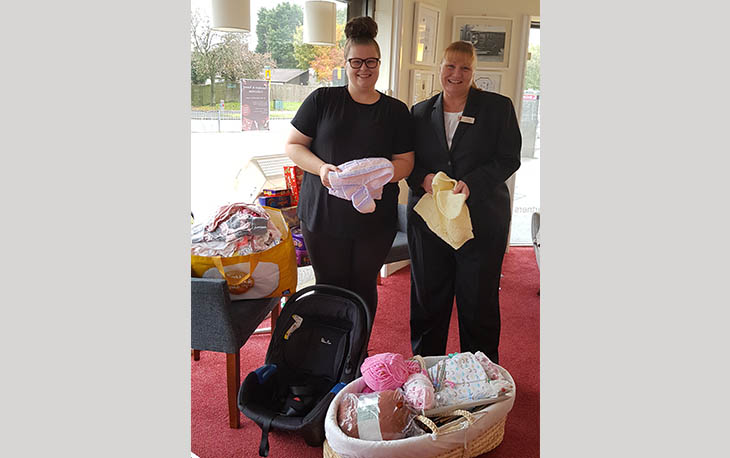 St Basils -Priory House in Hall Green were the recipients of items collected in by funeral arranger Jeanette Husselbee.
Jeanette started the appeal for the semi-independent mother and baby/toddler accommodation comprising of 11 units and was overwhelmed by the community response.
Jeanette said: "The local community are used to me collecting for various projects and they always support my endeavours. I want to help as many people as I can and this is such a worthy cause.
They have since sent me a list of items that are desperately needed by the project and I will be continuing to support them. It's such a great feeling to help others."
A photo of Jeanette handing over the items to Progression Coach Jennifer Webster which included a car seat, Moses basket and clothes now takes pride of place in the office at St Basils.