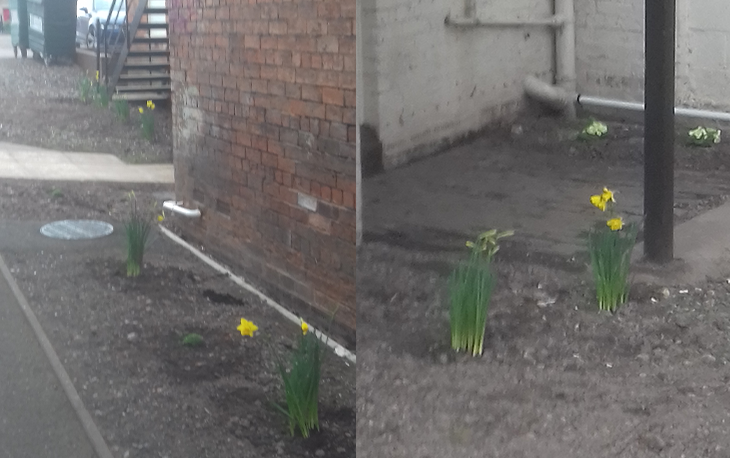 Spring has sprung at William H Painter Funeral Directors in Erdington.
A selection of plants have been added which will flower again next year, with some remaining throughout the year.
An unloved area has been given a new lease of life thanks to the green fingers of Funeral Arranger David Ford.