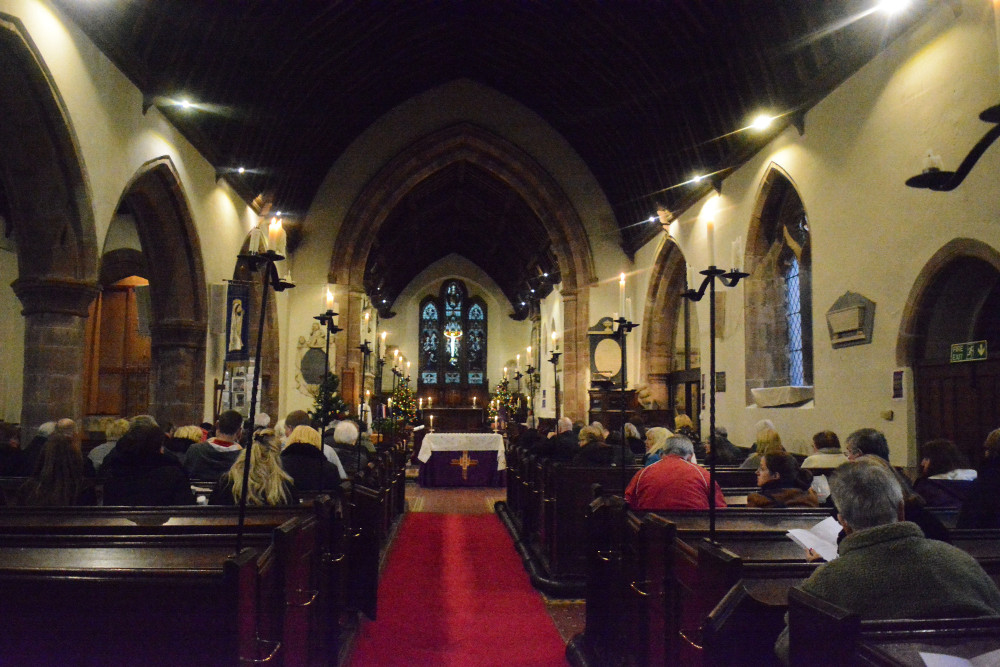 On Sunday 4 December the team at William H Painter in Yardley organised a Service of Remembrance at St Edburgha's Church, bringing together individuals and families that have lost a loved one or are missing a special someone at Christmas.
Reverend Bill Sands provided some comforting words, hymns and prayers at the Christmas Memorial Service and members of the congregation were invited to say the name of the person they had come to remember and light a candle in their honour.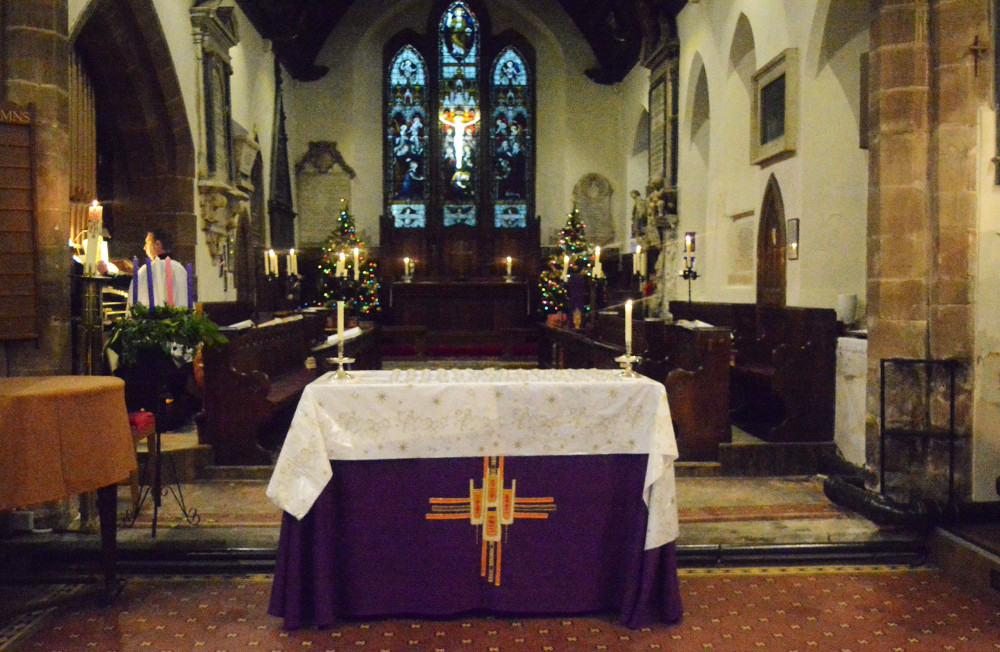 Refreshments were served afterwards and everyone who attended was given a candle which said "Forever in our Hearts".
Community Relations Coordinator Gemma Freeman said: "Christmas can be a difficult time of year and it means so much to us to be able to organise this event to provide comfort to those who are grieving.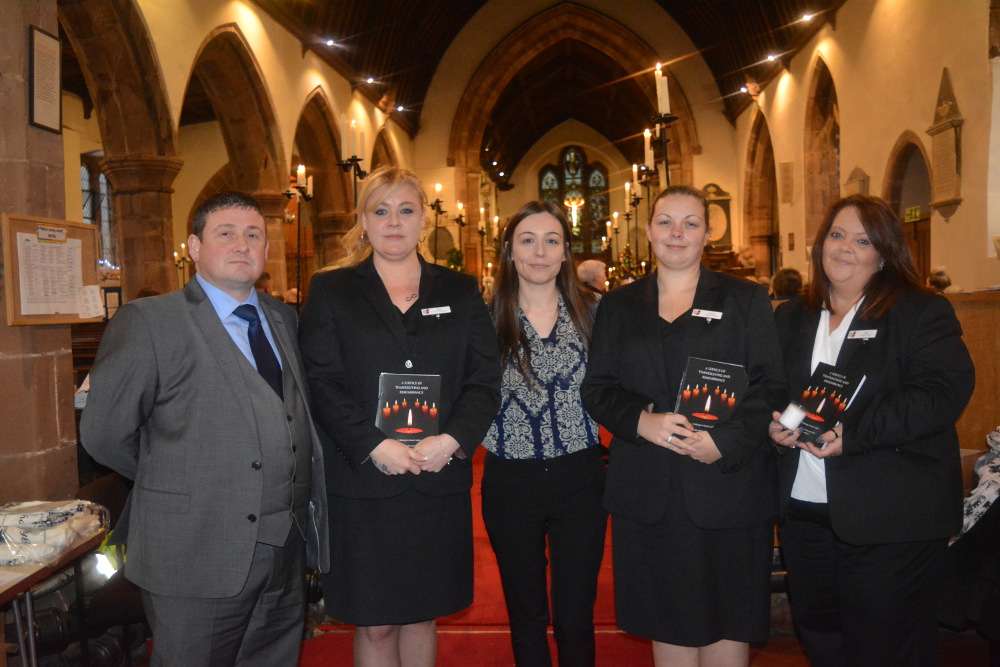 "Some who came to the service have experienced bereavement during this past year and for others many Christmases have passed since they lost their loved one – but the loss feels just the same.
"A big thank you to everyone that attended and those involved in making the service possible – in particular St Edburgha's Church namely Reverend Bill Sands, Parish Administrator Joan Wall, the choir and organist, plus Robert Jones for photography and Robert Wall who was a tremendous help on the day."
William H Painter Funeral Directors has seven branches located at Chelmsley Wood, Yardley, Castle Bromwich, Kingstanding, Kings Heath, Solihull or Sutton Coldfield, to find out more information on the funeral services offered please call 0121 706 1291.